Lending Tron Energy is SUPER simple on our platform. We have made is so quick and efficient , you'll be able to complete the process in less than a minute and the platform will do the rest of the work for you.

It's so easy that it can be done in 3 simple steps:
Connect with tronlink
Give permissions to our address
Add the pool into our system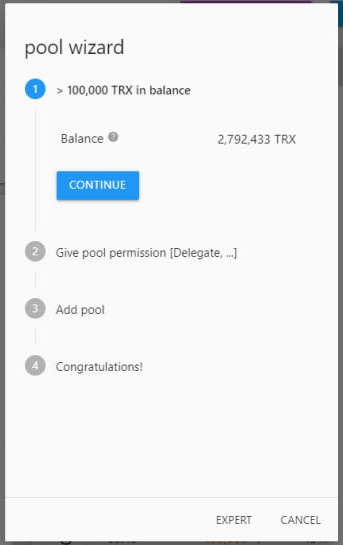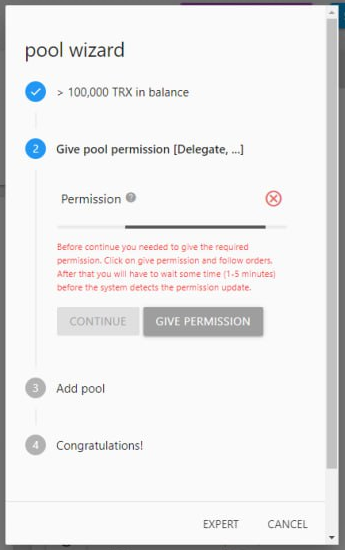 ⚡
Quick Tip: The permissions that the platform requests are: Undelegate Resources, Freeze TRX, Vote for SR, Withdraw voting rewards, Delegate Resources.
❗
It costs 100 TRX every time new permissions are set for an address. This is charged by the TRON network and not Tron Energy Market.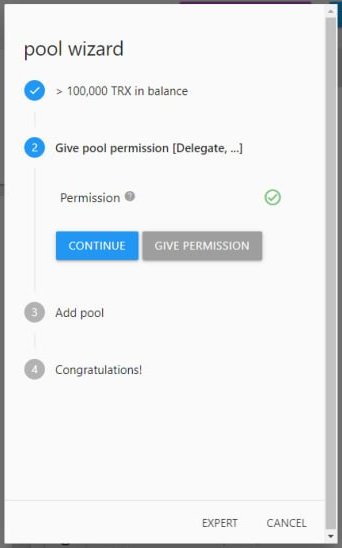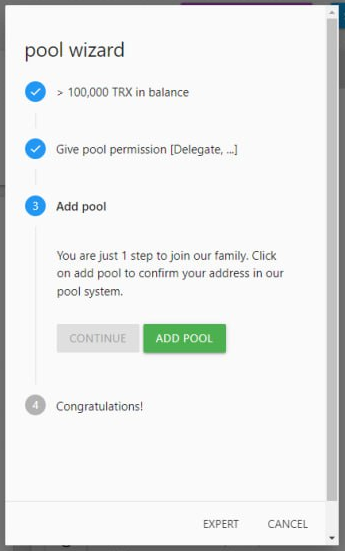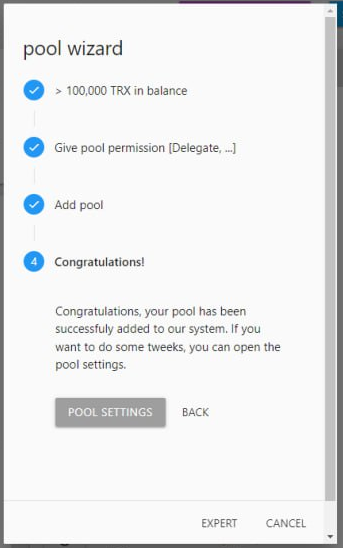 And that's all. You account is into our automated systems and will be renting your TRX to give you good benefits.