Energy is easy to purchase on Tron Energy Market. In just a few clicks you will be able to set up your wallet on the platform and access the pools we provide.
Step 1: Connect your wallet.

Step 2: Connect your account to Tron Energy Market when asked.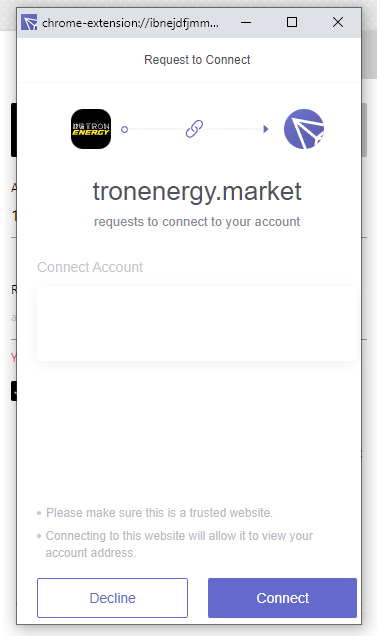 Step 3: Once log in has succeeded, you can purchase TRON resources through the "BUY" tab. Energy or Bandwidth can be selected using the drop down menu. You can also specify what price to purchase your resources at.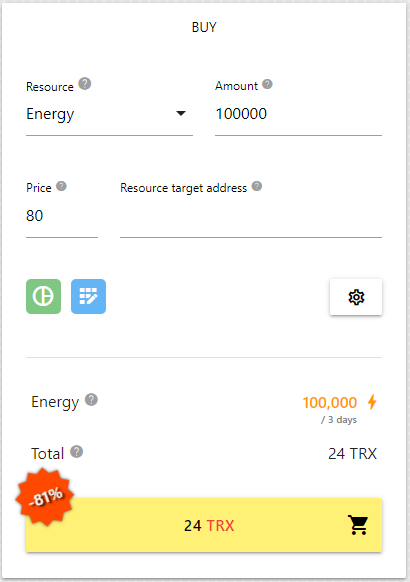 🔥
Quick tip: When purchasing energy or bandwidth you can choose to enable partial fill or multi-signature by clicking the settings symbol!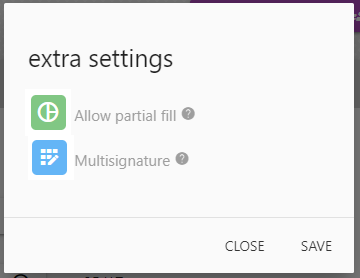 Step 4: When your order is placed, it will be listed on the orders tab and if there is sufficient pool resource available, this order will be filled automatically for you.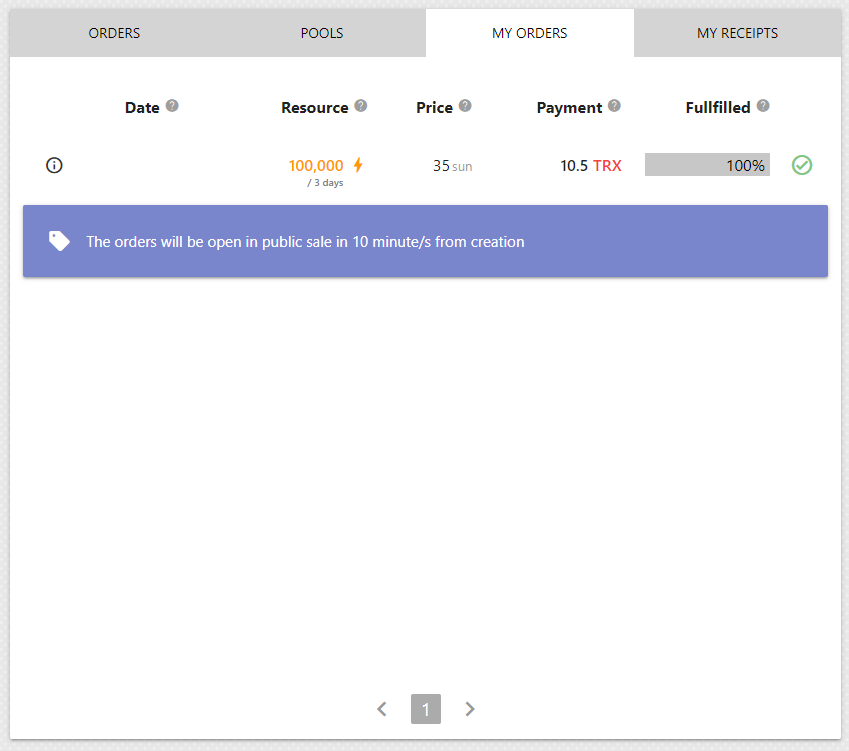 TRON Energy Market has a fully transparent and visible energy availability widget just above the BUY box so that you know when to expect your Energy.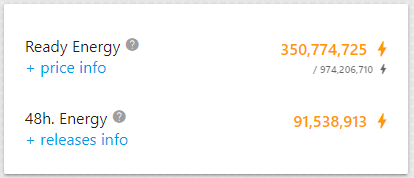 You're all done! You have now acquired Energy immediately, inexpensively and in the quantity you required.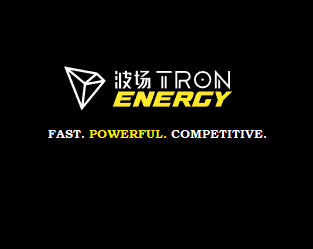 TRON ENERY MARKET REVIEWS
To buy energy now, click here!